Lawrence Berkeley National Laboratory
All in the name of Science!
Lawrence Berkeley National Laboratory (LBNL) and the U.S. Department of Energy (DOE) had QI redo their websites for Computing Sciences (CS), National Energy Research Scientific Computing Center (NERSC), Computational Research Division (CRD), and Energy Sciences Network (ESnet).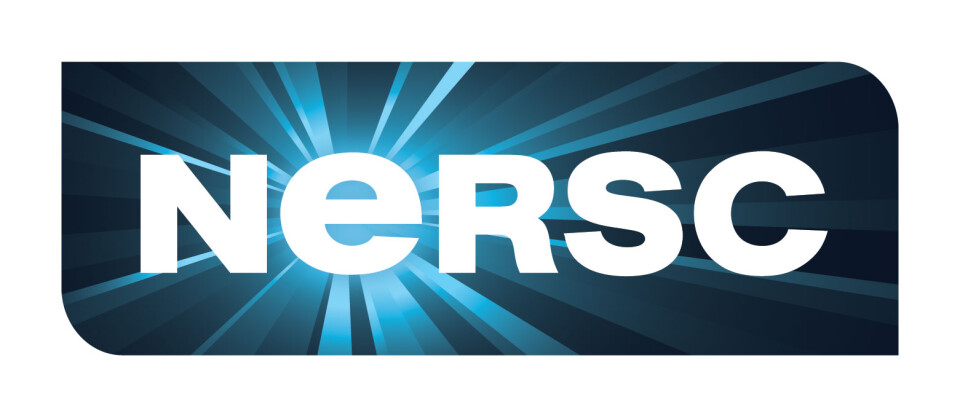 NERSC Identity
QI developed a new brand & identity for NERSC (The National Energy Research Scientific Computing Center). This included a complete brand standards guide and artwork to use in both digital and print formats.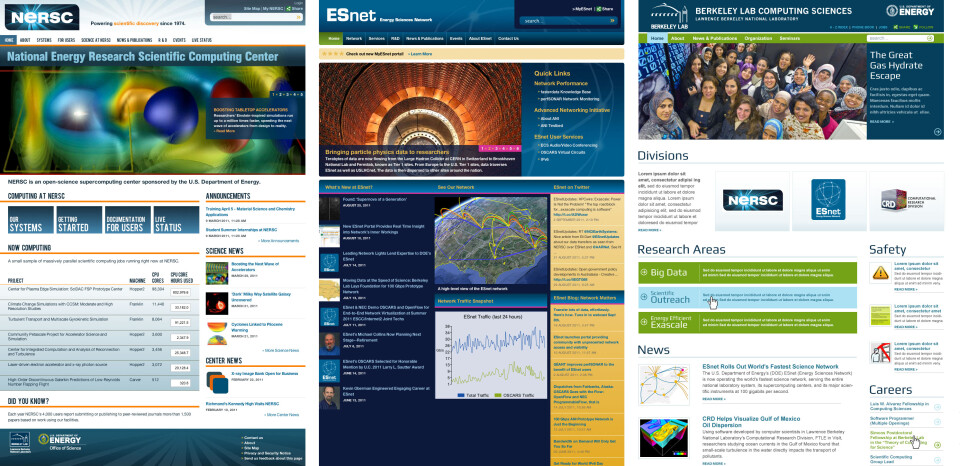 Complete Redesigns
NERSC and ESnet needed complete design overhauls, including rethinking what the sites would do, extensive user experience testing, information architecture, and full site redesigns.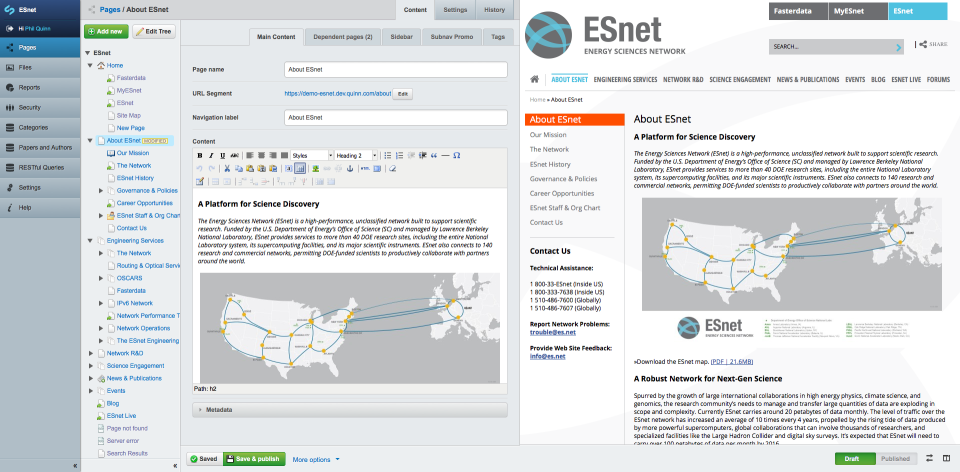 SilverStripe's MVC framework and CMS were used to transform sites that had consisted primarily of static pages into easily managed dynamic information resources. Staff can now easily add and edit content throughout the sites. This also included:
Customizable user profiles
User-configurable portals/dashboards
QI also worked directly with our partner SilverStripe Ltd in New Zealand to add new capabilities to SilverStripe, including:
Page collision detection and notification
Per-user access control and page sharing
Shibboleth and LDAP integration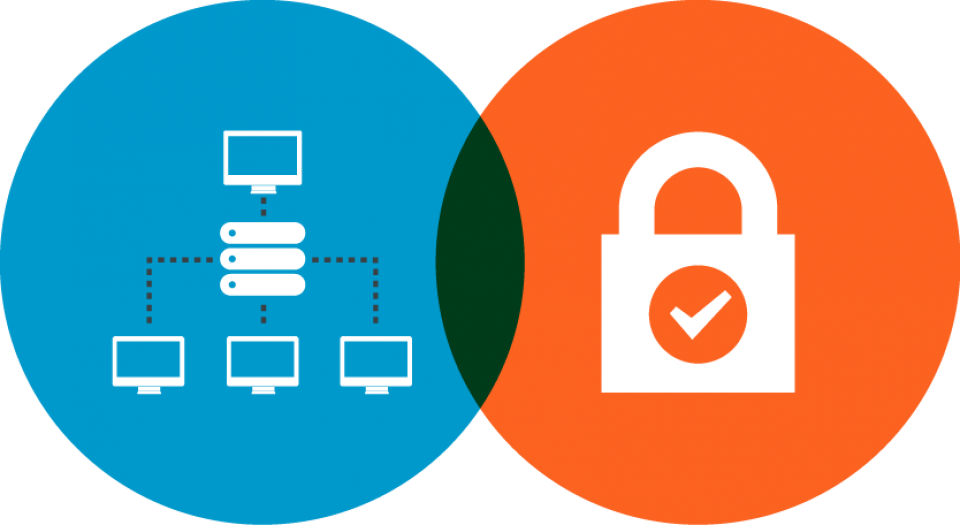 Security Audit
Both NERSC and ESnet have strict security requirements. Their IT team performed an extensive security audit of SilverStripe, and made recommendations on hosting and deployment that enabled us to deliver a solution that met the security standards required by a federally funded web project.